Tag Archives: presentations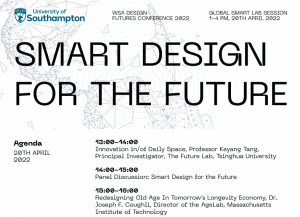 small thoughts on AI & smart design
A 5 minute panel presentation for the WSA Smart Design for the Future conference, 20/4/22, organised by Dr Yuanyuan Yin. Full details on the conference
more…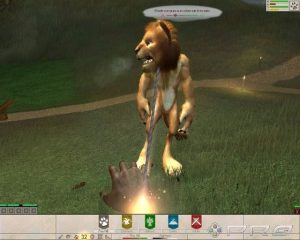 artificial animals games intelligence
A lecture for year 1 BA Games Design & Art, Winchester School of Art, University of Southampton
more…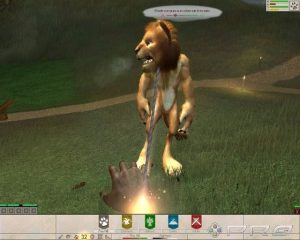 AI & the achievement of animals
A stork and a wild pig in Breath of the Wild are distinct species only in a decorative sense, as mise-en-scene of the open dynamic world. As prey however they are simply the same: moving targets and soon-to-be raw meat. At first glance, a horse in Breath of the Wild is defined primarily by its vehicular potential. it is […]
more…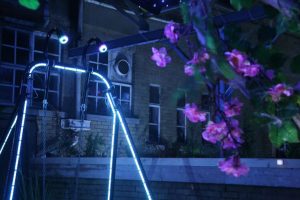 talking about the playful future
A talk at the University of York's Theatre, Film & TV Department's research seminar series on October 11th. Taking the Lightbug project to design interactive playground equipment as a case study, it coveredconcepts and approaches for researching the temporalities of design for postdigital play: Design is by necessity future-oriented, even the most everyday and banal new object or […]
more…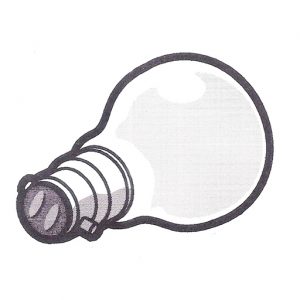 transforming creativity
With Dan Ashton I have recently set up the Transforming Creativity Research Group at WSA. We are waiting for the official website to be launched, but have a news and events blog up and running: https://transformingcreativity.wordpress.com/ We have already run the After VR: the archaeology and potential of immersive media symposium, and Dan and I […]
more…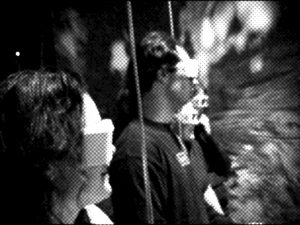 After VR: the archaeology and potential of immersive media
A symposium I convened under the auspices of the newly minted Transforming Creativity Research Group and AMT at Winchester School of Art. My introductory thoughts… After VR: the archaeology and potential of immersive media After VR After After VR Taking the recent revival in commercial, popular, and academic interest in virtual reality and augmented reality technologies and […]
more…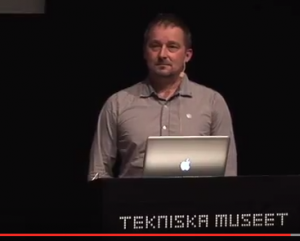 prosthetic imagination, augmented memory
What did I say at the 'Amusing and Disturbing' symposium on gaming and children at the Tekniska Museet in Stockholm in April? Ah, I remember now:
more…

small steps to an ethology of mind and media
Slides for my talk at the Media Theory in Transit symposium organised by Yigit Soncul and Jussi Parikka at Winchester School of Art, 24th November 2015.
more…
gesture, play, and video
gesture from Seth Giddings on Vimeo.
more…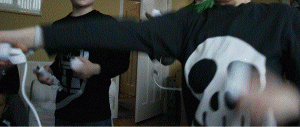 gesture, technology and play
This is the website for a symposium organised by Helen W Kennedy, Patrick Crogan and myself at the Pervasive Media Studio in Bristol in 2010. Its 'reading room' has links to presentations and subsequent publications. The body has of course always been central to our playful engagements with games and games technologies. Yet, the embodied player […]
more…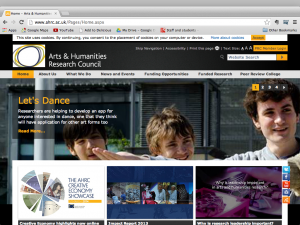 DanceTag on the AHRC home page…
And here's an interview I gave about the project.
more…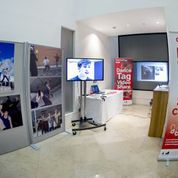 DanceTag at the AHRC Creative Economy Showcase
more…