Tag Archives: technoculture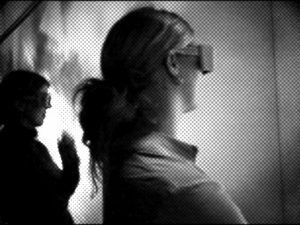 After VR… introductory thoughts
part one: edit from the second edition of Lister, Dovey, Giddings, Grant & Kelly New Media: a critical introduction London: Routledge 2003, p.106+ 2.1 Whatever happened to Virtual Reality? In the first edition of this book, written in 2001–2002 when interest in VR was still relatively strong, we outlined its history and discussed the debate that surrounded […]
more…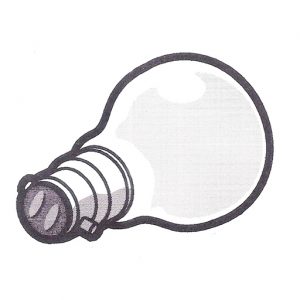 transforming creativity
With Dan Ashton I have recently set up the Transforming Creativity Research Group at WSA. We are waiting for the official website to be launched, but have a news and events blog up and running: https://transformingcreativity.wordpress.com/ We have already run the After VR: the archaeology and potential of immersive media symposium, and Dan and I […]
more…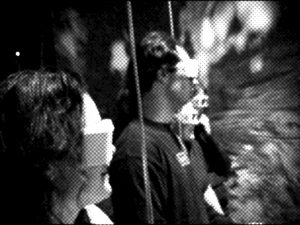 After VR: the archaeology and potential of immersive media
A symposium I convened under the auspices of the newly minted Transforming Creativity Research Group and AMT at Winchester School of Art. My introductory thoughts… After VR: the archaeology and potential of immersive media After VR After After VR Taking the recent revival in commercial, popular, and academic interest in virtual reality and augmented reality technologies and […]
more…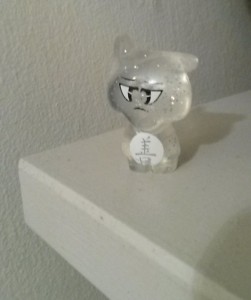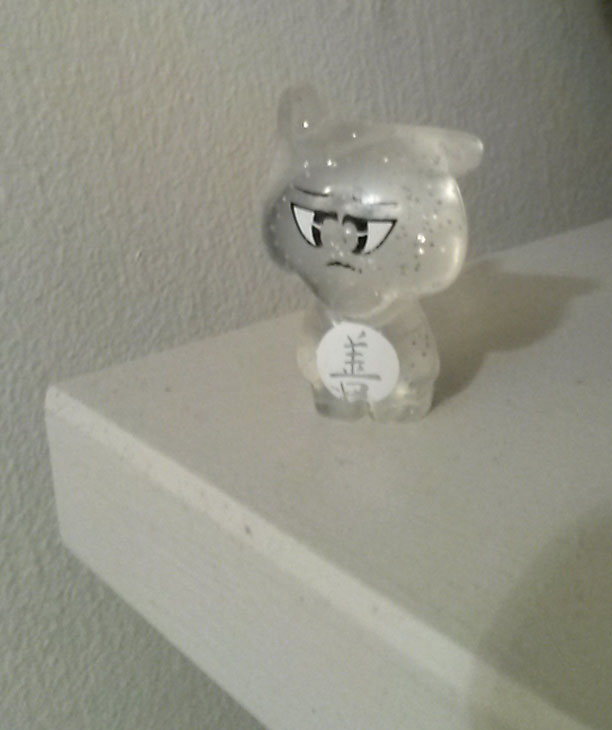 future of toys… network ideas
The central theme of the proposed activity is the future of toys in a digital media culture. Taking recent developments in 'hybrid' toy and game design and the 'Internet of Toys' – systems that integrate physical toys with digital game technologies and networks- the following questions will be asked: What are the implications for game […]
more…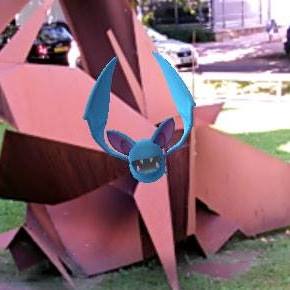 Pokémon Go as distributed imagination
Here's a draft of a short article accepted for a special section of Mobile Media & Communication on Pokémon Go: The appeal of Pokémon Go is in large part due to the game's introduction of locative augmented reality (AR) to popular media culture, as players' mobile phones summon virtual creatures and overlay them on […]
more…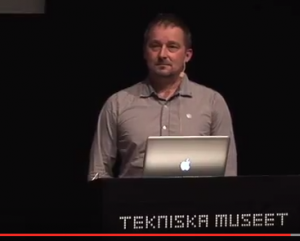 prosthetic imagination, augmented memory
What did I say at the 'Amusing and Disturbing' symposium on gaming and children at the Tekniska Museet in Stockholm in April? Ah, I remember now:
more…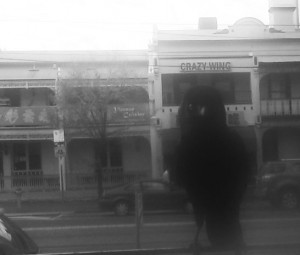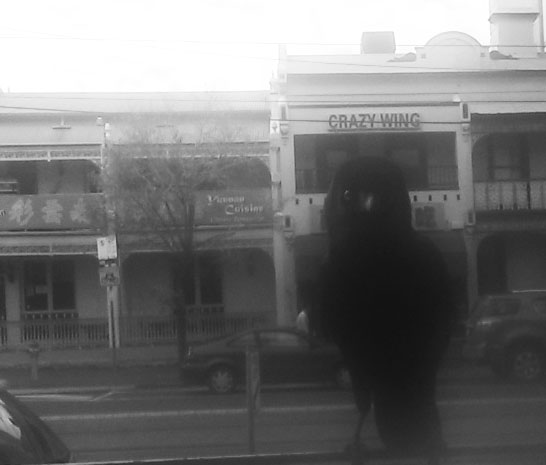 distributed imagination
Distributed imagination: small steps to an ethology of mind and media This project will theorise the imagination in postdigital mediated environments. Imagination has at best been regarded with suspicion in critical studies of media communication and communion. Its Romantic and humanist legacy, and its associations with art and children, seem to push it aside as […]
more…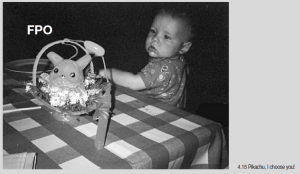 Pokémon as new mass media
Something I started writing at the end of the last century! From Lister et al 2009, New Media: a critical introduction 2nd ed.), 292-294 CASE STUDY 4.10: Pokémon: videogames as new (mass) media To explore the issues arising from popular new media's implication within commercial entertainment culture we will return to the multiplatform worlds […]
more…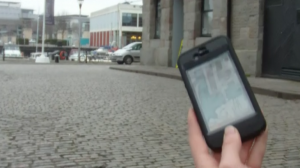 the pervasive medium is the pervasive message
Some notes on 'content' after some years hanging out at the Pervasive Media Studio, and re-visiting research by Jon Dovey and Constance Fleuriot on their knowledge exchange work with makers and producers at Studio. I have been struck by the investment many pervasive media practitioners have in 'content' or 'story' as the motive for the objects […]
more…

small steps to an ethology of mind and media
Slides for my talk at the Media Theory in Transit symposium organised by Yigit Soncul and Jussi Parikka at Winchester School of Art, 24th November 2015.
more…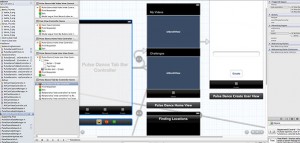 pythiatechnics
What is the temporality of the design process? There is a moment of production, a blank period of distribution and installation as the object goes out into the world and that's it? There is however at least a dual temporality in production: the actual processes of design, consultation, marketing, etc., and the anticipated, virtual time […]
more…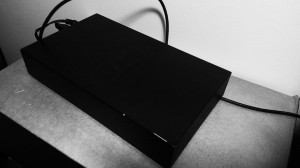 design and the black box
Designing for playful media and games presents a particular challenge – not for designers, but for the study of design. The most useful critical resources in this study are those that draw attention to process of the development of systems, and that render problematic any straightforward idea that there is a simple process from conception […]
more…