why so Serious(tm)? playing with LEGO Serious Play
edited excerpt from Ashton and Giddings 2018, At work in the toy box: bedrooms, playgrounds and theories of play in creative cultural work International Journal of Entrepreneurship and Innovation: The appeal of the consultancy programme LEGO Serious Play is in part generated by the tension between work and play. The name itself jams together the Serious and […]
more…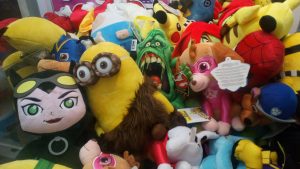 toyworlds
Toys, materiality, and imagination (extracts from Gameworlds: virtual media and children's everyday play, NY: Bloomsbury 2014).
more…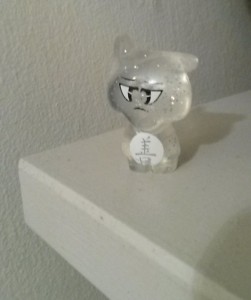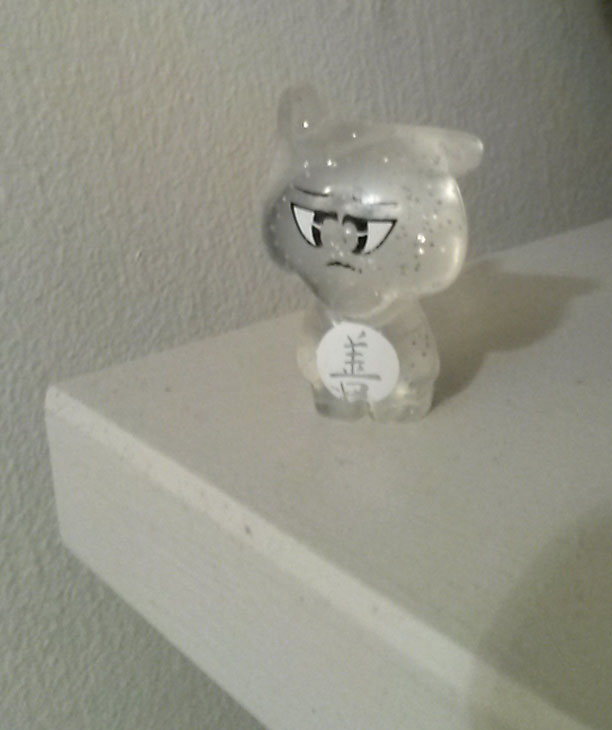 future of toys… network ideas
The central theme of the proposed activity is the future of toys in a digital media culture. Taking recent developments in 'hybrid' toy and game design and the 'Internet of Toys' – systems that integrate physical toys with digital game technologies and networks- the following questions will be asked: What are the implications for game […]
more…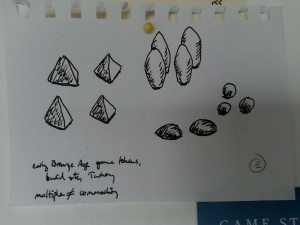 game tokens
Drawing after a photograph in a New Scientist article about the archaeological discovery in Turkey of game tokens from the early Bronze Age, 5,000 years ago. I wonder about whether this marks a significant shift in the production of artefacts away from the utilitarian or ritual manufacture of individual objects towards the production of […]
more…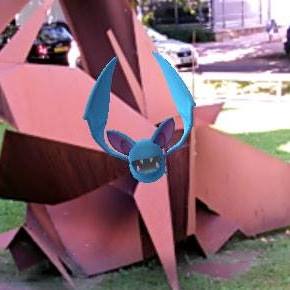 Pokémon Go as distributed imagination
Here's a draft of a short article accepted for a special section of Mobile Media & Communication on Pokémon Go: The appeal of Pokémon Go is in large part due to the game's introduction of locative augmented reality (AR) to popular media culture, as players' mobile phones summon virtual creatures and overlay them on […]
more…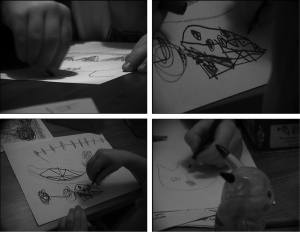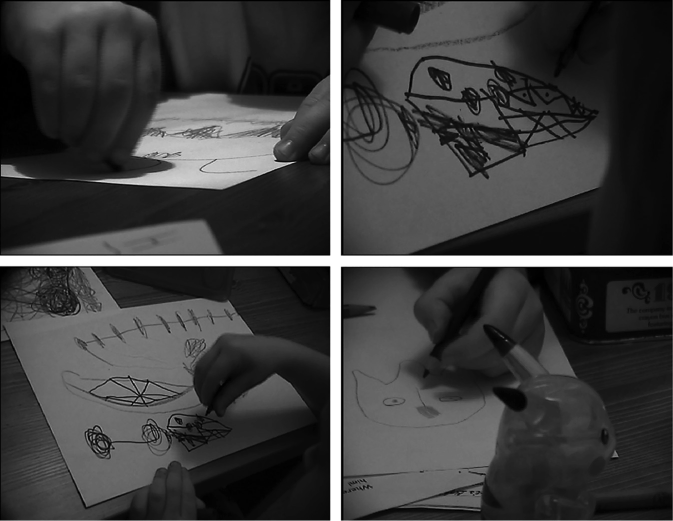 the hybrid realities of Pokémon (before Pokémon Go)
Excerpt from Gameworlds: virtual media and children's everyday play, 79-85. Transmedia systems: Drawing Pokémon As a transmedia system, Pokémon is designed to open up numerous and varied platforms for play with its characters and world. Our house was for years a monument to its success in this regard. Bedroom walls were covered with posters detailing and categorizing […]
more…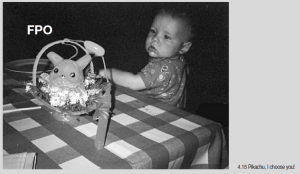 Pokémon as new mass media
Something I started writing at the end of the last century! From Lister et al 2009, New Media: a critical introduction 2nd ed.), 292-294 CASE STUDY 4.10: Pokémon: videogames as new (mass) media To explore the issues arising from popular new media's implication within commercial entertainment culture we will return to the multiplatform worlds […]
more…

the end of toys
Watch this space for a new project to explore the design, philosophy and lived experience of the toy in children's postdigital culture. Focussing on hybrid or augmented reality systems that mix physical objects with digital / screen systems, the project will address the actual and virtual dimensions of toys from before and after digital media.
more…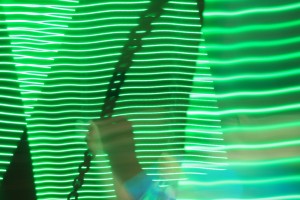 on not re-inventing Centrifugal Bumble-Puppy
Outside, in the garden, it was playtime. Naked in the warm June sunshine, six or seven hundred little boys and girls were running with shrill yells overs the lawns, or playing ball games, or squatting silently in twos or threes among the flowering shrubs […] The air was drowsy with the murmur of bees and […]
more…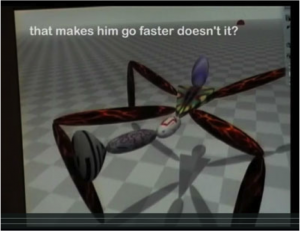 robots are go
With Silas Adekunle of Reach Robotics I have just been awarded a REACT Prototype grant to research playful robotics. More as it develops, but here's a bit of the application: Reach Robotics has designed an entertainment robot controlled by a smart phone game, palm-sized and personalisable. The aim of the project is to develop a […]
more…
Monsters, mini-games, and Mr Happy
A video essay on virtual and actual play. Published in Audio-Visual Thinking: a journal of academic videos, no. 3, Sep 2011
more…