Distributed imagination: small steps to an ethology of mind and media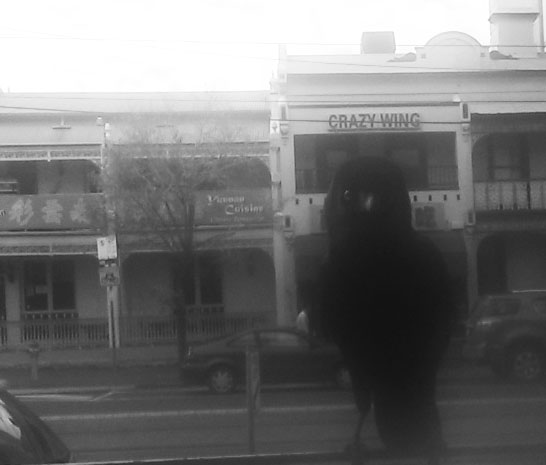 This project will theorise the imagination in postdigital mediated environments. Imagination has at best been regarded with suspicion in critical studies of media communication and communion. Its Romantic and humanist legacy, and its associations with art and children, seem to push it aside as inconsequential, idealist, or ideological. Yet much communicative behaviour in humans and some other animals cannot be fully understood without it, and neither can technological, political or cultural change.
Sidestepping mainstream psychology and semiotic approaches to communication and thinking, I will draw on useful precedents for addressing the reality of imaginative behaviour in material events, from cyberculture studies and STS, recent work in animal ethology, back through ecological studies of play and Mead and Bateson's cybernetic anthropology. Taking my cue from Edwin Hutchen's notion of distributed cognition, I will suggest that imagination should be described in and as its circulation through the physical and technical environment, media platforms and human (and nonhuman) minds and bodies.