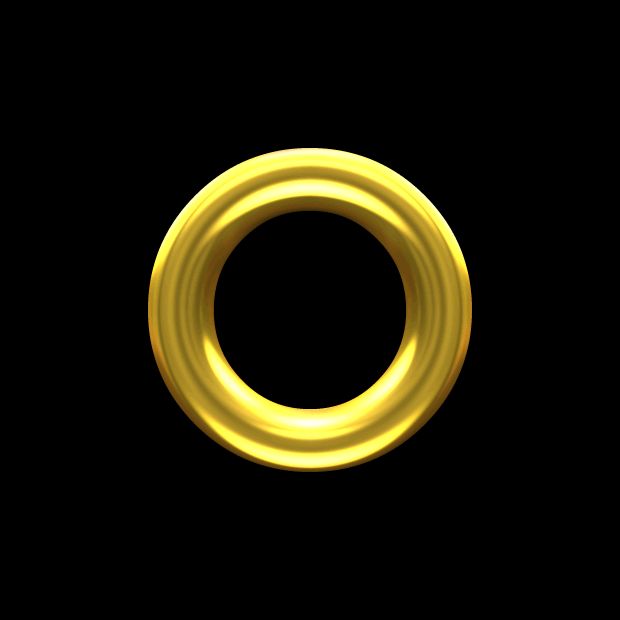 Watch this space for details of an upcoming special issue of Games and Culture edited by myself and Alison Harvey.
Play and games are at the heart of the new business models of mediatized global capitalism, attracting and sustaining attention, pioneering new techniques of payment and brand loyalty, lubricating the monetary and affective microtransactions of social media networks. The tensions are palpable: the social pleasures and spontaneous creativity of play harnessed to the late capitalist trajectories of ever greater mobilisation of everyday life for the aims of accumulation; the liminal spaces of digital play gamified and punctuated by micropayments.
Game studies is familiar with the statistics and headlines about the commercial success of games from AAA games revenues trouncing the Hollywood box office to the sheer scale of micropayments in the new cultural economies of mobile play. This special issue will ask however what other economies, currencies, modes of exchange and values are now – or could be – in play in game culture. From the hybrid entrepreneurial-cooperative spaces of game development hubs to new networked relationships between producers and players, from theoretical and practical tactics for diversifying computer game cultures to games design for actual world intervention, we will draw on recent critical and creative work on the games and media industries, work that questions what 'economy' might mean for more sustainable design and play futures.  
This issue will feature cutting edge research including the recent AHRC videogame network project on indie game development Creative Territories, and will address a range of topic issues related to value and exchange in digital games and play:
the role of non-profit games hubs

all female game jams

alternative or resistant ludic economies

virtual worlds offering alternative economies and systems of value

theories of cultural value

the widening of participation in game development

the gift economies of co-creation in online gameplay