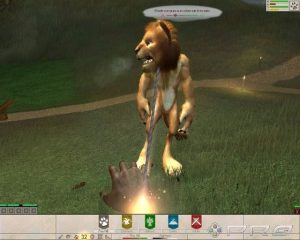 AI & the achievement of animals
A stork and a wild pig in Breath of the Wild are distinct species only in a decorative sense, as mise-en-scene of the open dynamic world. As prey however they are simply the same: moving targets and soon-to-be raw meat. At first glance, a horse in Breath of the Wild is defined primarily by its vehicular potential. it is […]
more…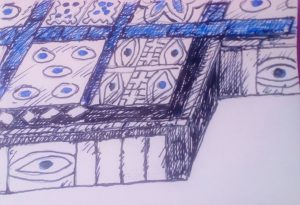 the history of games is the history of technology
A longer version of a short piece for the launch issue of ROMchip: a journal of game histories. The editors asked 'What could the history of games be?' Among the British Museum's thirteen million objects is a beautiful game board and set of counters or tokens fashioned from wood and inlaid with shells forming rosettes […]
more…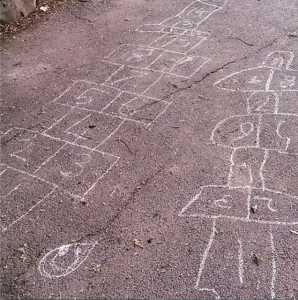 the city is already a playground
The city is already a playground. Creative projects to turn urban spaces into playful installations or events are often predicated on the implicit assumption that the city is not already playful. That urban centres are cold, alienated places just waiting for artists, architects, designers and cultural producers to bring their creativity and imagination to bring […]
more…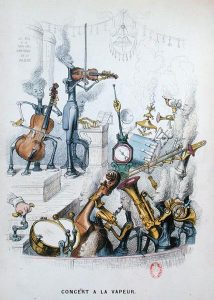 robots for everyone
As I'm working on a cluster of ideas about robots, AI, automata and animals, here is an entry on Robot that I wrote for The International Encyclopedia of Communication Theory and Philosophy (2015). The word "robot" was coined by the Czech playwright Karel Čapek in 1921, in his play R.U.R. He took his inspiration for it from […]
more…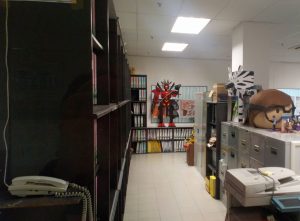 the office as medium (rough draft)
Admin and academic offices, Faculty of Creative Industries, Universiti Turku Abdul Rahman, Malaysia
more…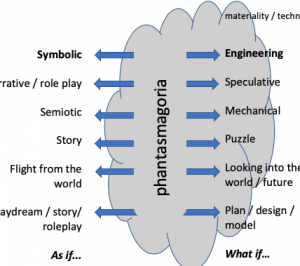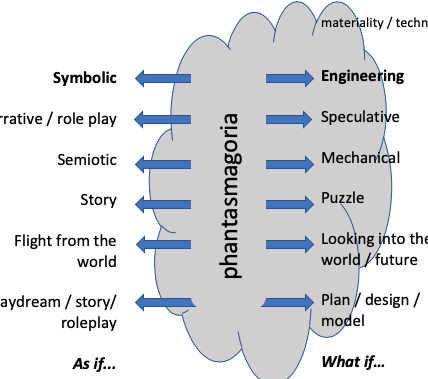 Phantasmagoria & technicity
Resources and links for my talk at the Cologne Games Lab 5th December 2018. I'll work this up into a full post with the slides soon: bad play and phantasmagoria (extract from Gameworlds: virtual media and children's everyday play) Bright bricks dark play draft: on the impossibility of studying LEGO (from Mark J.P. Wolf (ed.) LEGO […]
more…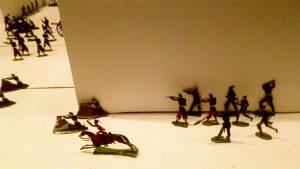 paracosmic
excerpt from Gameworlds (pp.6-8) on Cohen and MacKeith's 'paracosms' and imaginative play: Such worlds open up as virtual environments for  play  beyond  the  page, along with television, comic and film stories and characters, as resources for play in the playground, the park or the bedroom. They are to be lived in and played out beyond the […]
more…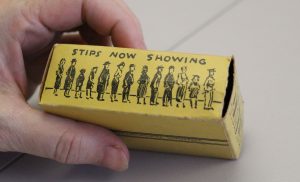 unbreakable pocket cinema
Stip Vuwers, Bill Douglas Cinema Museum, University of Exeter
more…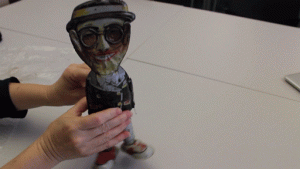 hand-held cinema
The Bill Douglas Cinema Museum has uploaded my report on this archive research: Handheld cinema, or the other successful toys that move.
more…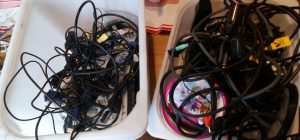 domestic media archaeology
Clearing out a small room in our house that has been used over the years as a baby's bedroom, an office, a spare room and a storage space. Amongst the accumulated objects, clothes, CDs, books, videogames, pictures, etc. that was a large box stuffed with electrical leads and computer cables. Rummaging through for power leads […]
more…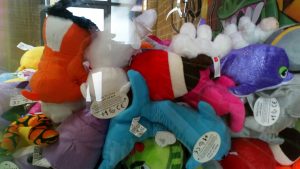 toy theory
Book proposal: Toy Theory: the material and the imaginary in postdigital play. Watch this space.
more…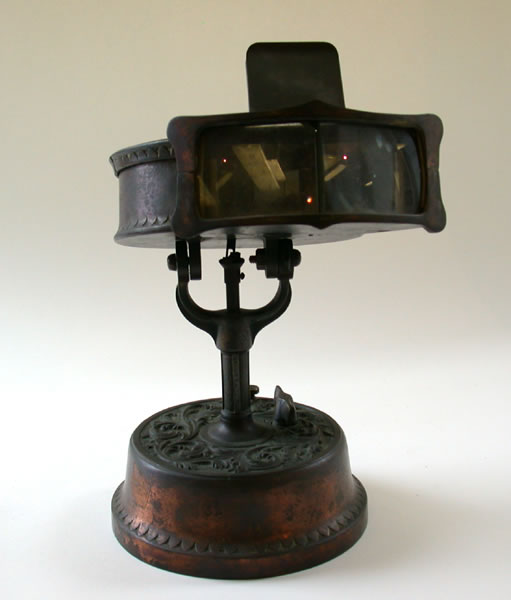 toying with the archive
I've just been awarded a research stipend by the Bill Douglas Cinema Museum at the University of Exeter. Here's the rationale: My interest in the Bill Douglas collection centres on two categories: Toys in general, and Optical Toys. A particular concern is toys as media objects, both as communication media in their own right and […]
more…