why so Serious(tm)? playing with LEGO Serious Play
edited excerpt from Ashton and Giddings 2018, At work in the toy box: bedrooms, playgrounds and theories of play in creative cultural work International Journal of Entrepreneurship and Innovation: The appeal of the consultancy programme LEGO Serious Play is in part generated by the tension between work and play. The name itself jams together the Serious and […]
more…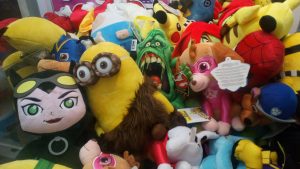 toyworlds
Toys, materiality, and imagination (extracts from Gameworlds: virtual media and children's everyday play, NY: Bloomsbury 2014).
more…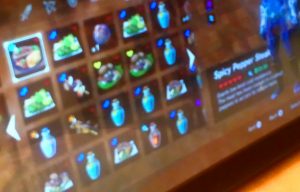 the semio-economics of Hyrule
The expansive world of The Legend of Zelda: the breath of the wild features a diegetic economic system. From time to time Link meets travelling merchants or visits shops in villages and can buy or sell food, plants, weaponry, minerals and so on, resources that are distributed across the world and foraged for or won […]
more…

Ludic Economies I
With the special issue nearing publication, here's a reminder of the original Ludic Economies: value & exchange in contemporary game cultures event. The site hosts all the presenters' slide shows. Participants included: Dan Ashton; Patrick Crogan; Seth Giddings; Alison Harvey; Josh Jarret; Helen W Kennedy; Ashok Ranchhod; Vanissa Wanick.
more…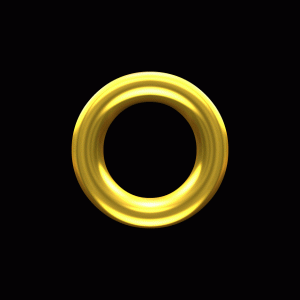 ludic economies
Watch this space for details of an upcoming special issue of Games and Culture edited by myself and Alison Harvey. Play and games are at the heart of the new business models of mediatized global capitalism, attracting and sustaining attention, pioneering new techniques of payment and brand loyalty, lubricating the monetary and affective microtransactions […]
more…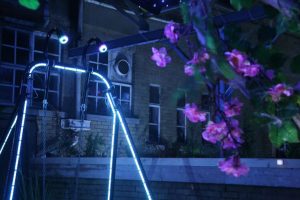 talking about the playful future
A talk at the University of York's Theatre, Film & TV Department's research seminar series on October 11th. Taking the Lightbug project to design interactive playground equipment as a case study, it coveredconcepts and approaches for researching the temporalities of design for postdigital play: Design is by necessity future-oriented, even the most everyday and banal new object or […]
more…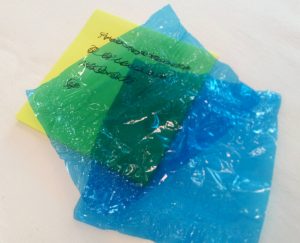 digital ideas workshop…
… at Southampton City Gallery. More news on the resulting projects to follow.
more…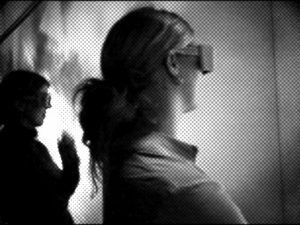 After VR… introductory thoughts
part one: edit from the second edition of Lister, Dovey, Giddings, Grant & Kelly New Media: a critical introduction London: Routledge 2003, p.106+ 2.1 Whatever happened to Virtual Reality? In the first edition of this book, written in 2001–2002 when interest in VR was still relatively strong, we outlined its history and discussed the debate that surrounded […]
more…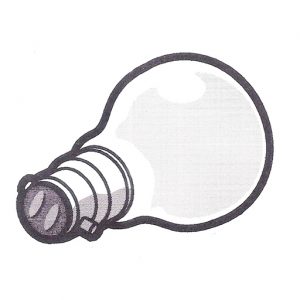 transforming creativity
With Dan Ashton I have recently set up the Transforming Creativity Research Group at WSA. We are waiting for the official website to be launched, but have a news and events blog up and running: https://transformingcreativity.wordpress.com/ We have already run the After VR: the archaeology and potential of immersive media symposium, and Dan and I […]
more…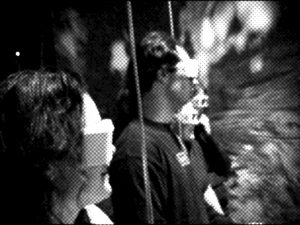 After VR: the archaeology and potential of immersive media
A symposium I convened under the auspices of the newly minted Transforming Creativity Research Group and AMT at Winchester School of Art. My introductory thoughts… After VR: the archaeology and potential of immersive media After VR After After VR Taking the recent revival in commercial, popular, and academic interest in virtual reality and augmented reality technologies and […]
more…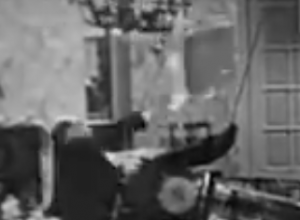 another fine mess
We've treated ourselves to a huge box set of Laurel and Hardy DVDs. One of our favourites is Me and My Pal (1933), which is set an hour or so before Olly's marriage into a rich family. Stan's wedding present, a jigsaw puzzle, attracts first the attention of the taxi driver hired to take them […]
more…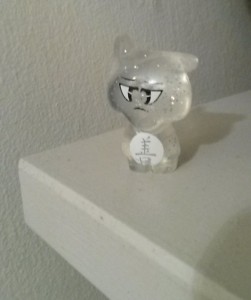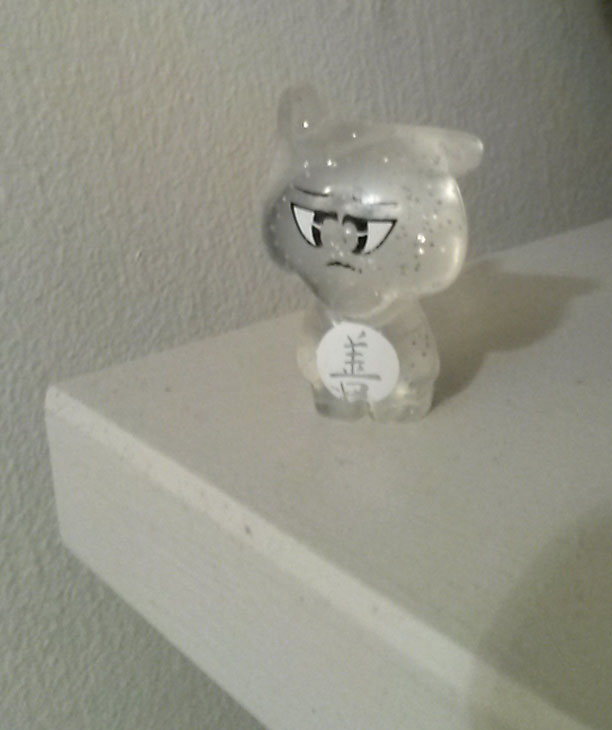 future of toys… network ideas
The central theme of the proposed activity is the future of toys in a digital media culture. Taking recent developments in 'hybrid' toy and game design and the 'Internet of Toys' – systems that integrate physical toys with digital game technologies and networks- the following questions will be asked: What are the implications for game […]
more…