Tag Archives: media ecology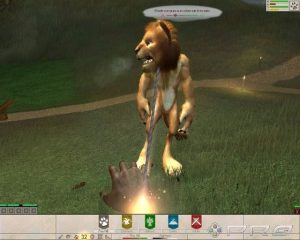 AI & the achievement of animals
A stork and a wild pig in Breath of the Wild are distinct species only in a decorative sense, as mise-en-scene of the open dynamic world. As prey however they are simply the same: moving targets and soon-to-be raw meat. At first glance, a horse in Breath of the Wild is defined primarily by its vehicular potential. it is […]
more…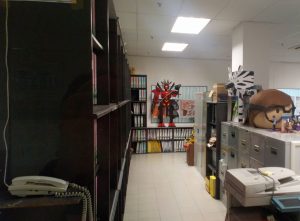 the office as medium (rough draft)
Admin and academic offices, Faculty of Creative Industries, Universiti Turku Abdul Rahman, Malaysia
more…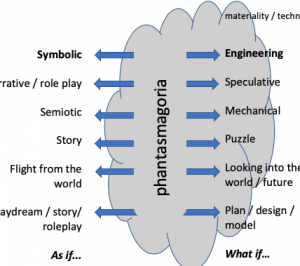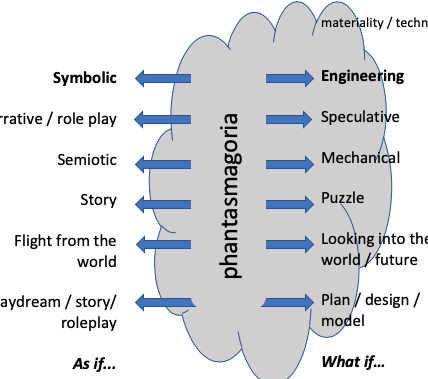 Phantasmagoria & technicity
Resources and links for my talk at the Cologne Games Lab 5th December 2018. I'll work this up into a full post with the slides soon: bad play and phantasmagoria (extract from Gameworlds: virtual media and children's everyday play) Bright bricks dark play draft: on the impossibility of studying LEGO (from Mark J.P. Wolf (ed.) LEGO […]
more…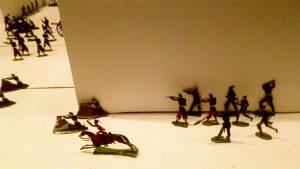 paracosmic
excerpt from Gameworlds (pp.6-8) on Cohen and MacKeith's 'paracosms' and imaginative play: Such worlds open up as virtual environments for  play  beyond  the  page, along with television, comic and film stories and characters, as resources for play in the playground, the park or the bedroom. They are to be lived in and played out beyond the […]
more…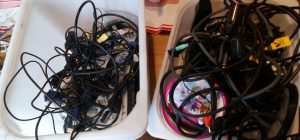 domestic media archaeology
Clearing out a small room in our house that has been used over the years as a baby's bedroom, an office, a spare room and a storage space. Amongst the accumulated objects, clothes, CDs, books, videogames, pictures, etc. that was a large box stuffed with electrical leads and computer cables. Rummaging through for power leads […]
more…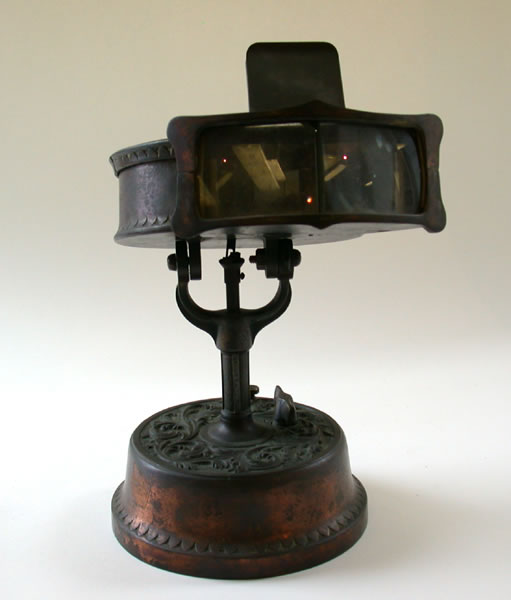 toying with the archive
I've just been awarded a research stipend by the Bill Douglas Cinema Museum at the University of Exeter. Here's the rationale: My interest in the Bill Douglas collection centres on two categories: Toys in general, and Optical Toys. A particular concern is toys as media objects, both as communication media in their own right and […]
more…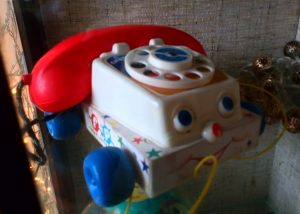 media archaeology of / through toys
more…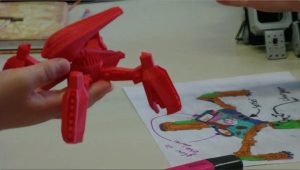 toying with the singularity
I've added a draft of 'Toying with the singularity' to the Publications page – a chapter for The Internet of Toys: practices, affordances and the political economy of children's smart play, edited by Giovanna Mascheroni and Donell Holloway, out now with Palgrave. Below is from an early version of the introduction: Eight Year 5 children sit around […]
more…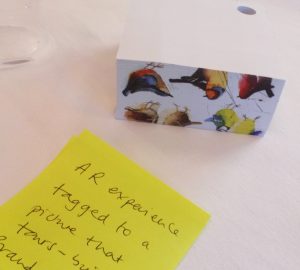 Smart Mural playtest
watch this space for information about the Smart Murals project for Southampton City Art Gallery, and for research findings on playtesting.
more…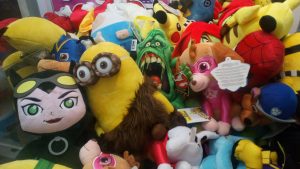 toyworlds
Toys, materiality, and imagination (extracts from Gameworlds: virtual media and children's everyday play, NY: Bloomsbury 2014).
more…

Ludic Economies I
With the special issue nearing publication, here's a reminder of the original Ludic Economies: value & exchange in contemporary game cultures event. The site hosts all the presenters' slide shows. Participants included: Dan Ashton; Patrick Crogan; Seth Giddings; Alison Harvey; Josh Jarret; Helen W Kennedy; Ashok Ranchhod; Vanissa Wanick.
more…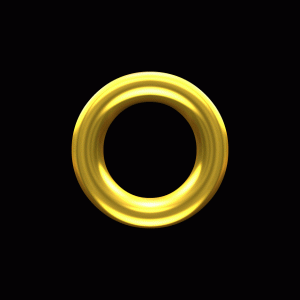 ludic economies
Watch this space for details of an upcoming special issue of Games and Culture edited by myself and Alison Harvey. Play and games are at the heart of the new business models of mediatized global capitalism, attracting and sustaining attention, pioneering new techniques of payment and brand loyalty, lubricating the monetary and affective microtransactions […]
more…