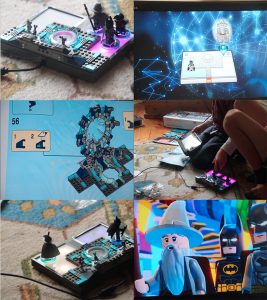 Unbox: The speed and slowness of Lucy, Batman, Batman, Gandalf, and Dumbledore
Microethology of toys-to-life (from proposal for Toy Theory book) – I'm going to build Dumbledore [sings:] Dumbledore, Dumbledore… – Technically, you're building Gandalf [They rip open the small plastic bags containing LEGO pieces and minfigs] – [In a gruff voice] I only use black and very very very dark grey… Why am I quoting […]
more…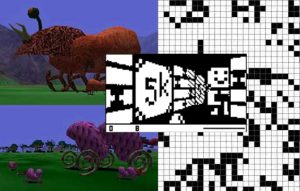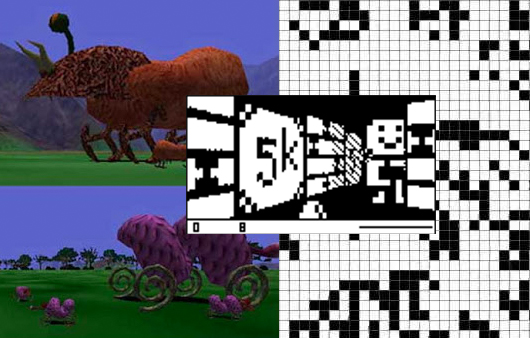 game | death | worlds
I compiled this sometime in the mid-2000s, as a curated list for Furtherfield. Riffing on gameworlds and lifeworlds, it resonates nicely with my current writing, but with a morbid twist… a study of the materiality and imaginary of artificial life in which most of the links and projects, and hence their animate entities, are now […]
more…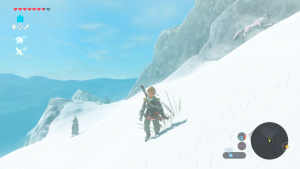 one or several artificial wolves
Link encounters a group of animals on a green, grassy hillside, beautifully animated in the rich landscape. Large birds, and a wild boar, promise meat if successfully hunted. As the player-avatar approaches, carefully, to within range of his bow and arrow he spots a wolf tracking a wide A* path through the immediate environment. Proximity […]
more…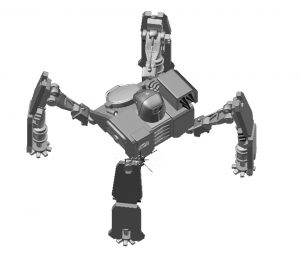 AI and the future of play
Placeholder for a position statement on my current research and teaching on the genealogy and emergent dimensions of artificial intelligence in play and technoculture.
more…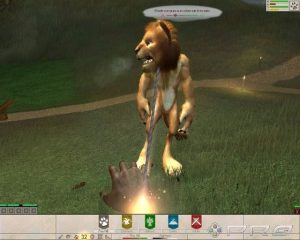 AI & the achievement of animals
A stork and a wild pig in Breath of the Wild are distinct species only in a decorative sense, as mise-en-scene of the open dynamic world. As prey however they are simply the same: moving targets and soon-to-be raw meat. At first glance, a horse in Breath of the Wild is defined primarily by its vehicular potential. it is […]
more…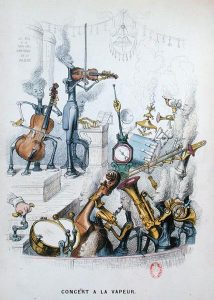 robots for everyone
As I'm working on a cluster of ideas about robots, AI, automata and animals, here is an entry on Robot that I wrote for The International Encyclopedia of Communication Theory and Philosophy (2015). The word "robot" was coined by the Czech playwright Karel Čapek in 1921, in his play R.U.R. He took his inspiration for it from […]
more…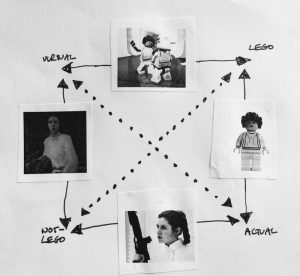 Leia in the expanded field
more…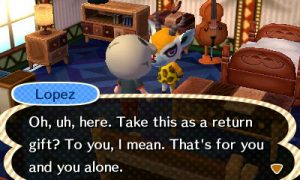 accursed play
A new article in Games and Culture: Accursed play: the economic imaginary of early game studies. It's part of the Ludic Economies special issue edited by myself and Alison Harvey – which should be published later this year. Here's an extract: Play, work, and waste So videogame play in the arcades and the home in […]
more…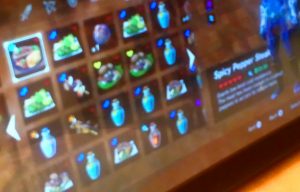 the semio-economics of Hyrule
The expansive world of The Legend of Zelda: the breath of the wild features a diegetic economic system. From time to time Link meets travelling merchants or visits shops in villages and can buy or sell food, plants, weaponry, minerals and so on, resources that are distributed across the world and foraged for or won […]
more…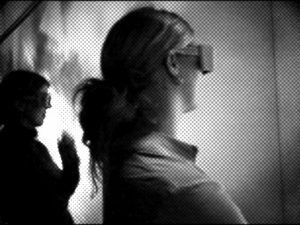 After VR… introductory thoughts
part one: edit from the second edition of Lister, Dovey, Giddings, Grant & Kelly New Media: a critical introduction London: Routledge 2003, p.106+ 2.1 Whatever happened to Virtual Reality? In the first edition of this book, written in 2001–2002 when interest in VR was still relatively strong, we outlined its history and discussed the debate that surrounded […]
more…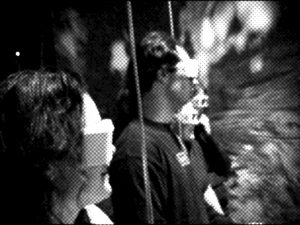 After VR: the archaeology and potential of immersive media
A symposium I convened under the auspices of the newly minted Transforming Creativity Research Group and AMT at Winchester School of Art. My introductory thoughts… After VR: the archaeology and potential of immersive media After VR After After VR Taking the recent revival in commercial, popular, and academic interest in virtual reality and augmented reality technologies and […]
more…

small steps to an ethology of mind and media
Slides for my talk at the Media Theory in Transit symposium organised by Yigit Soncul and Jussi Parikka at Winchester School of Art, 24th November 2015.
more…