Tag Archives: media ecology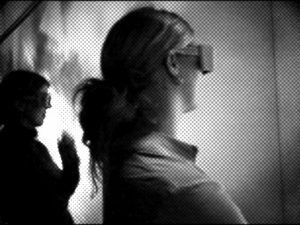 After VR… introductory thoughts
part one: edit from the second edition of Lister, Dovey, Giddings, Grant & Kelly New Media: a critical introduction London: Routledge 2003, p.106+ 2.1 Whatever happened to Virtual Reality? In the first edition of this book, written in 2001–2002 when interest in VR was still relatively strong, we outlined its history and discussed the debate that surrounded […]
more…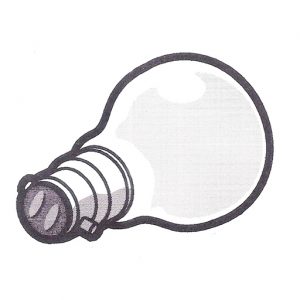 transforming creativity
With Dan Ashton I have recently set up the Transforming Creativity Research Group at WSA. We are waiting for the official website to be launched, but have a news and events blog up and running: https://transformingcreativity.wordpress.com/ We have already run the After VR: the archaeology and potential of immersive media symposium, and Dan and I […]
more…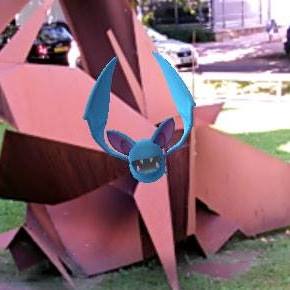 Pokémon Go as distributed imagination
Here's a draft of a short article accepted for a special section of Mobile Media & Communication on Pokémon Go: The appeal of Pokémon Go is in large part due to the game's introduction of locative augmented reality (AR) to popular media culture, as players' mobile phones summon virtual creatures and overlay them on […]
more…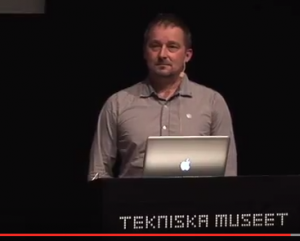 prosthetic imagination, augmented memory
What did I say at the 'Amusing and Disturbing' symposium on gaming and children at the Tekniska Museet in Stockholm in April? Ah, I remember now:
more…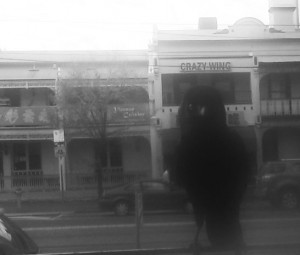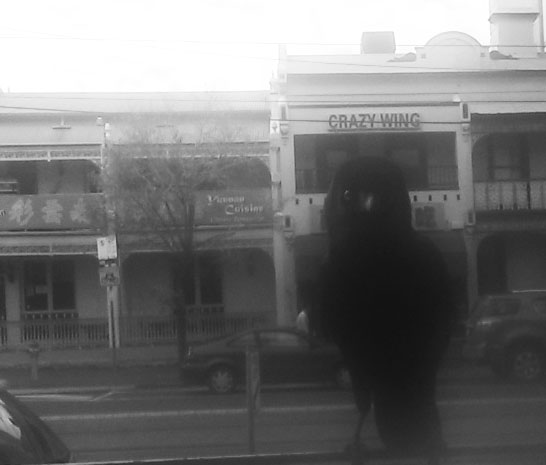 distributed imagination
Distributed imagination: small steps to an ethology of mind and media This project will theorise the imagination in postdigital mediated environments. Imagination has at best been regarded with suspicion in critical studies of media communication and communion. Its Romantic and humanist legacy, and its associations with art and children, seem to push it aside as […]
more…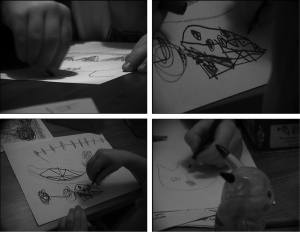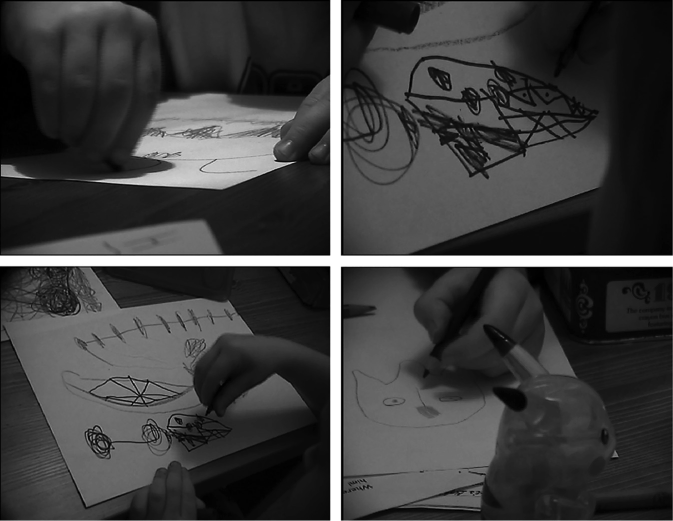 the hybrid realities of Pokémon (before Pokémon Go)
Excerpt from Gameworlds: virtual media and children's everyday play, 79-85. Transmedia systems: Drawing Pokémon As a transmedia system, Pokémon is designed to open up numerous and varied platforms for play with its characters and world. Our house was for years a monument to its success in this regard. Bedroom walls were covered with posters detailing and categorizing […]
more…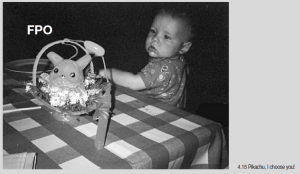 Pokémon as new mass media
Something I started writing at the end of the last century! From Lister et al 2009, New Media: a critical introduction 2nd ed.), 292-294 CASE STUDY 4.10: Pokémon: videogames as new (mass) media To explore the issues arising from popular new media's implication within commercial entertainment culture we will return to the multiplatform worlds […]
more…

small steps to an ethology of mind and media
Slides for my talk at the Media Theory in Transit symposium organised by Yigit Soncul and Jussi Parikka at Winchester School of Art, 24th November 2015.
more…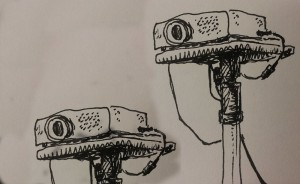 the imaginative turn I
Yigit Soncul and Jussi Parikka organised Media Theory in Transit, a stimulating symposium at WSA this week. Full details and the programme are here. It was one of those events where an unexpected theme appeared through connections and resonances between the speakers, and through discussion. Given that my talk was explicitly about imagination, it was […]
more…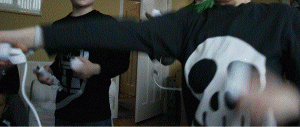 gesture, technology and play
This is the website for a symposium organised by Helen W Kennedy, Patrick Crogan and myself at the Pervasive Media Studio in Bristol in 2010. Its 'reading room' has links to presentations and subsequent publications. The body has of course always been central to our playful engagements with games and games technologies. Yet, the embodied player […]
more…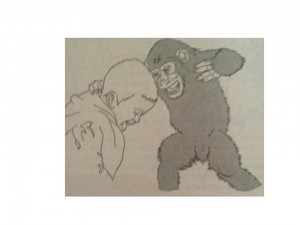 DiGRA 2015: the past and future of players
ecological and ethological studies of children's play My contribution to the DiGRA 2015 panel From Game Studies to Studies of Play, with Frans Mäyrä, Sebastian Deterding, Mia Consalvo, Joost Raessens, Torill Elvira Mortensen, and Kristine Jørgensen I'll prepare an online, illustrated version of my brief contribution, but in the meantime, Frans has written a reflective account […]
more…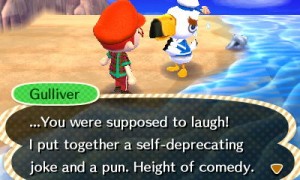 Animal Crossing economics
The clock and the world's temporality in Animal Crossing are completely integral. The clock isn't a measure of time, but virtual time's arrow itself, driving forward the events, economies and relationships, not just ticking along beside them. The game has some elaborate measures built into its fiction to avoid temporal paradox, manipulation, or collapse. For […]
more…