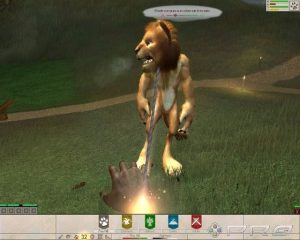 AI & the achievement of animals
A stork and a wild pig in Breath of the Wild are distinct species only in a decorative sense, as mise-en-scene of the open dynamic world. As prey however they are simply the same: moving targets and soon-to-be raw meat. At first glance, a horse in Breath of the Wild is defined primarily by its vehicular potential. it is […]
more…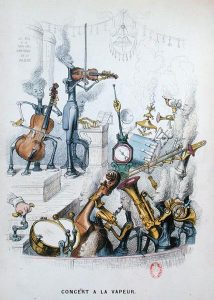 robots for everyone
As I'm working on a cluster of ideas about robots, AI, automata and animals, here is an entry on Robot that I wrote for The International Encyclopedia of Communication Theory and Philosophy (2015). The word "robot" was coined by the Czech playwright Karel Čapek in 1921, in his play R.U.R. He took his inspiration for it from […]
more…
we both know your yearnings
I know who I am, but who are we? Distributed subjectivity in the postindustrial machinic phylum. The card is delivered to me from a fairground fortune-telling machine in the collection of the SeaCity Museum in Southampton. Its message is printed on thick card and has the look of handwriting. It assumes an intimacy between us, […]
more…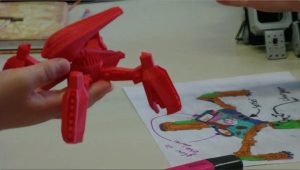 toying with the singularity
I've added a draft of 'Toying with the singularity' to the Publications page – a chapter for The Internet of Toys: practices, affordances and the political economy of children's smart play, edited by Giovanna Mascheroni and Donell Holloway, out now with Palgrave. Below is from an early version of the introduction: Eight Year 5 children sit around […]
more…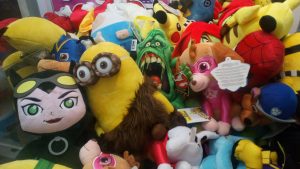 toyworlds
Toys, materiality, and imagination (extracts from Gameworlds: virtual media and children's everyday play, NY: Bloomsbury 2014).
more…

small steps to an ethology of mind and media
Slides for my talk at the Media Theory in Transit symposium organised by Yigit Soncul and Jussi Parikka at Winchester School of Art, 24th November 2015.
more…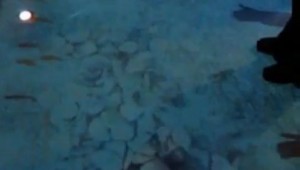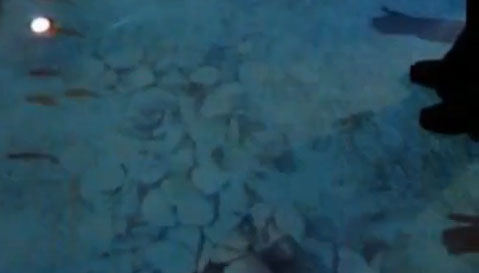 at play in the flocking routine 2
From a draft version of a chapter for Michelle Henning's forthcoming collection on Museum Media. Accompanying video is here. Occupying the final room of the centre, visitors entered the installation after walking through a range of natural history and ecological displays, from living animals in vitrines to interactive screens and videos. Visitors enter a […]
more…
at play in the flocking routine
A few lo-res seconds of an interactive video installation at the Wildwalk science centre in Bristol (closed in 2007). The fish move and respond to players using ALife flocking routines (they are, in this sense, boids). It may not be clear from the video, but the digital water also responds to players,… From the draft […]
more…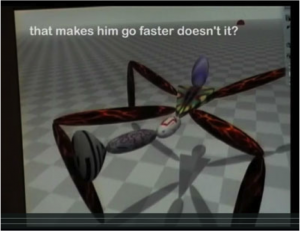 permeable realities
    Video here. Current developments in mobile and locative media, and in augmented / mixed reality media (for instance at the Pervasive Media Studio in Bristol) take the permeability of virtual and actual space as a given. Digital space is thought of not as the worlds within worlds of virtual reality or cyberspace as imagined […]
more…
McLuhan, media, massage
Contributed to a day of screenings and seminars recently at the Watershed celebrating Marshall McLuhan's centenary. Here's the blurb for the panel I was on ('Extension'): Technology, McLuhan argued, is an extension of natural human ability – allowing us to think, feel, and act in ways that were not previously possible. This is possibly most […]
more…
Sim You Later
A moment from play with the BBC simulated creature software Bamzooki.
more…