why so Serious(tm)? playing with LEGO Serious Play
edited excerpt from Ashton and Giddings 2018, At work in the toy box: bedrooms, playgrounds and theories of play in creative cultural work International Journal of Entrepreneurship and Innovation: The appeal of the consultancy programme LEGO Serious Play is in part generated by the tension between work and play. The name itself jams together the Serious and […]
more…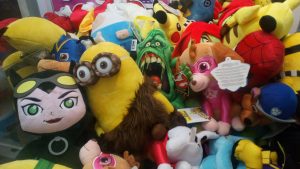 toyworlds
Toys, materiality, and imagination (extracts from Gameworlds: virtual media and children's everyday play, NY: Bloomsbury 2014).
more…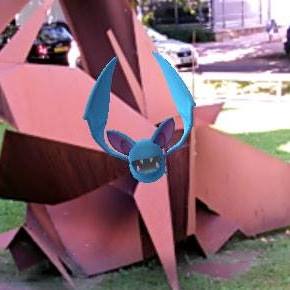 Pokémon Go as distributed imagination
Here's a draft of a short article accepted for a special section of Mobile Media & Communication on Pokémon Go: The appeal of Pokémon Go is in large part due to the game's introduction of locative augmented reality (AR) to popular media culture, as players' mobile phones summon virtual creatures and overlay them on […]
more…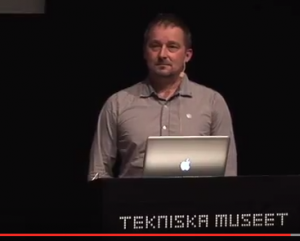 prosthetic imagination, augmented memory
What did I say at the 'Amusing and Disturbing' symposium on gaming and children at the Tekniska Museet in Stockholm in April? Ah, I remember now:
more…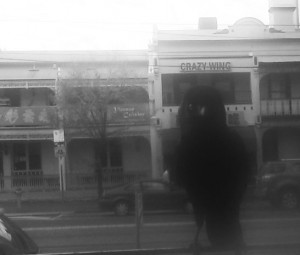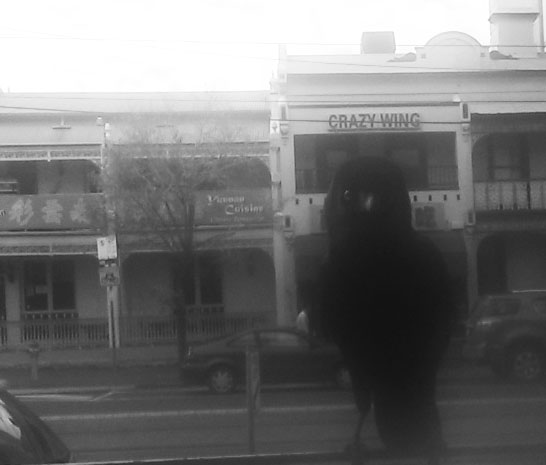 distributed imagination
Distributed imagination: small steps to an ethology of mind and media This project will theorise the imagination in postdigital mediated environments. Imagination has at best been regarded with suspicion in critical studies of media communication and communion. Its Romantic and humanist legacy, and its associations with art and children, seem to push it aside as […]
more…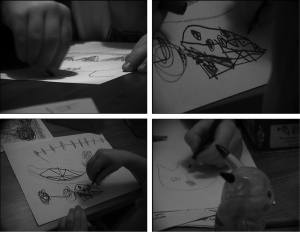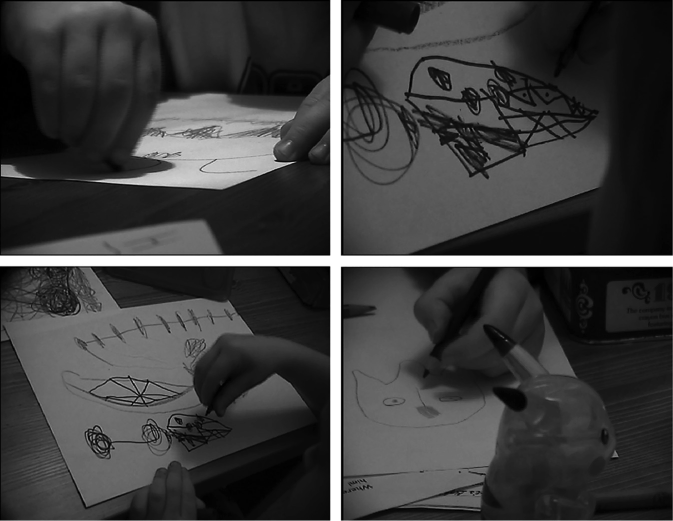 the hybrid realities of Pokémon (before Pokémon Go)
Excerpt from Gameworlds: virtual media and children's everyday play, 79-85. Transmedia systems: Drawing Pokémon As a transmedia system, Pokémon is designed to open up numerous and varied platforms for play with its characters and world. Our house was for years a monument to its success in this regard. Bedroom walls were covered with posters detailing and categorizing […]
more…

small steps to an ethology of mind and media
Slides for my talk at the Media Theory in Transit symposium organised by Yigit Soncul and Jussi Parikka at Winchester School of Art, 24th November 2015.
more…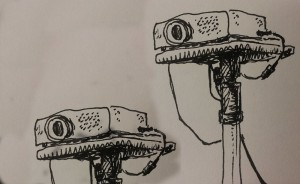 the imaginative turn I
Yigit Soncul and Jussi Parikka organised Media Theory in Transit, a stimulating symposium at WSA this week. Full details and the programme are here. It was one of those events where an unexpected theme appeared through connections and resonances between the speakers, and through discussion. Given that my talk was explicitly about imagination, it was […]
more…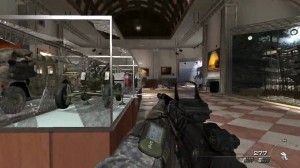 SimKnowledge
I have a chapter in Michelle Henning's Museum Media, one of Wiley's new International Handbooks of Museum Studies. It's called 'SimKnowledge: what museums can learn from videogames'. PDF here.
more…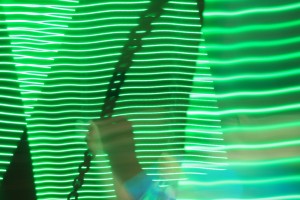 on not re-inventing Centrifugal Bumble-Puppy
Outside, in the garden, it was playtime. Naked in the warm June sunshine, six or seven hundred little boys and girls were running with shrill yells overs the lawns, or playing ball games, or squatting silently in twos or threes among the flowering shrubs […] The air was drowsy with the murmur of bees and […]
more…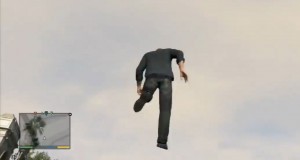 prosthetic imagination
Rules themselves create fictions by the very fact of complying with their respective rules, is separated from real life where there is no activity that literally corresponds to any of these games [they] are played for real. As if is not necessary (Caillois 1962, 8). Replace cops and robbers and dolls houses with their digital descendants Grand Theft […]
more…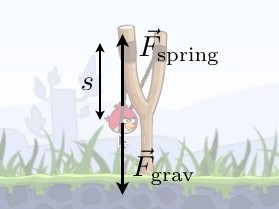 towards the phenomenology of Angry Birds
draft: The phenomenology of Angry Birds, or, how to live in virtual gravity [PDF download here] Abstract Taking the popular mobile game Angry Birds (Rovio 2009) and its simulation of gravity as a starting point, this essay explores the nature of sensation, perception and proprioception in contemporary digital and mobile culture, as exemplified in digital […]
more…